Not Natalie! She is not naughty, I have been. I am so sorry for not updating the blog sooner. So much has happened since we checked in with you all last.
We now have a 1 year old!!!! We celebrated Natalie's first birthday with a lot of friends, family and RAIN!!! But the rain didn't get us down. We shared a very special day with over 50 friends and family. It's been a very long year, so it was extra special to have everyone help us celebrate. The week was filled with cleaning cooking and watching the extended forecast. Friday, Beautiful, Sunny and 75. Sunday, Beautiful, Sunny and 75. Saturday the big party…… Rain, rain and even more rain. The morning started out fairly nice, but by 1pm the rain had set in. Brad and my brother-in-law made the emergency run to Target for the canopy and we moved all the chairs and table under the big tree. (We hate that tree, but today it came in pretty handy) It rained all day, but we celebrated anyway. Thank you to all our friends who let their kids come and play in the rain with us. Here are a few pictures.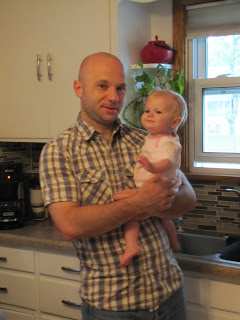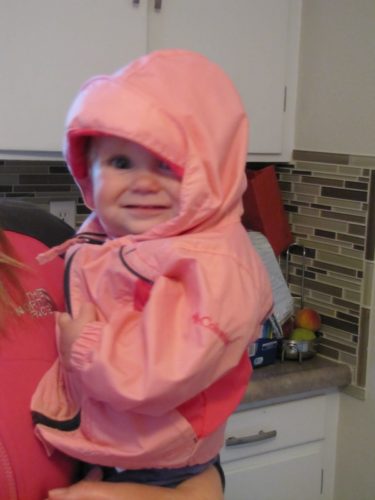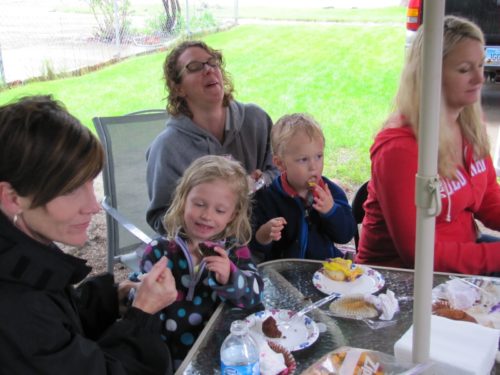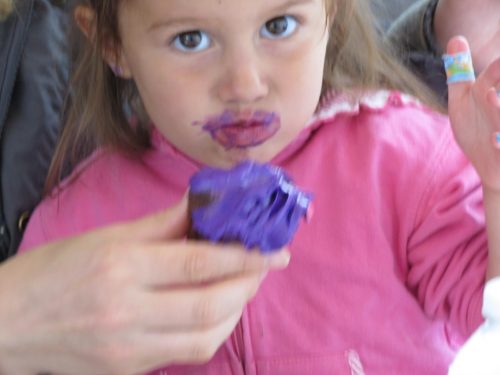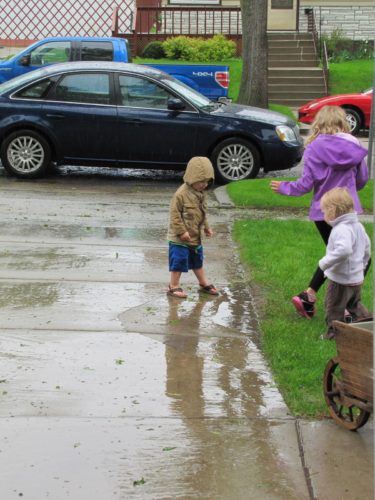 Thank you everyone who stopped to help us Celebrate!!!!!!!!!!